Lot Nr. 1 Denim Dark Blue Rinse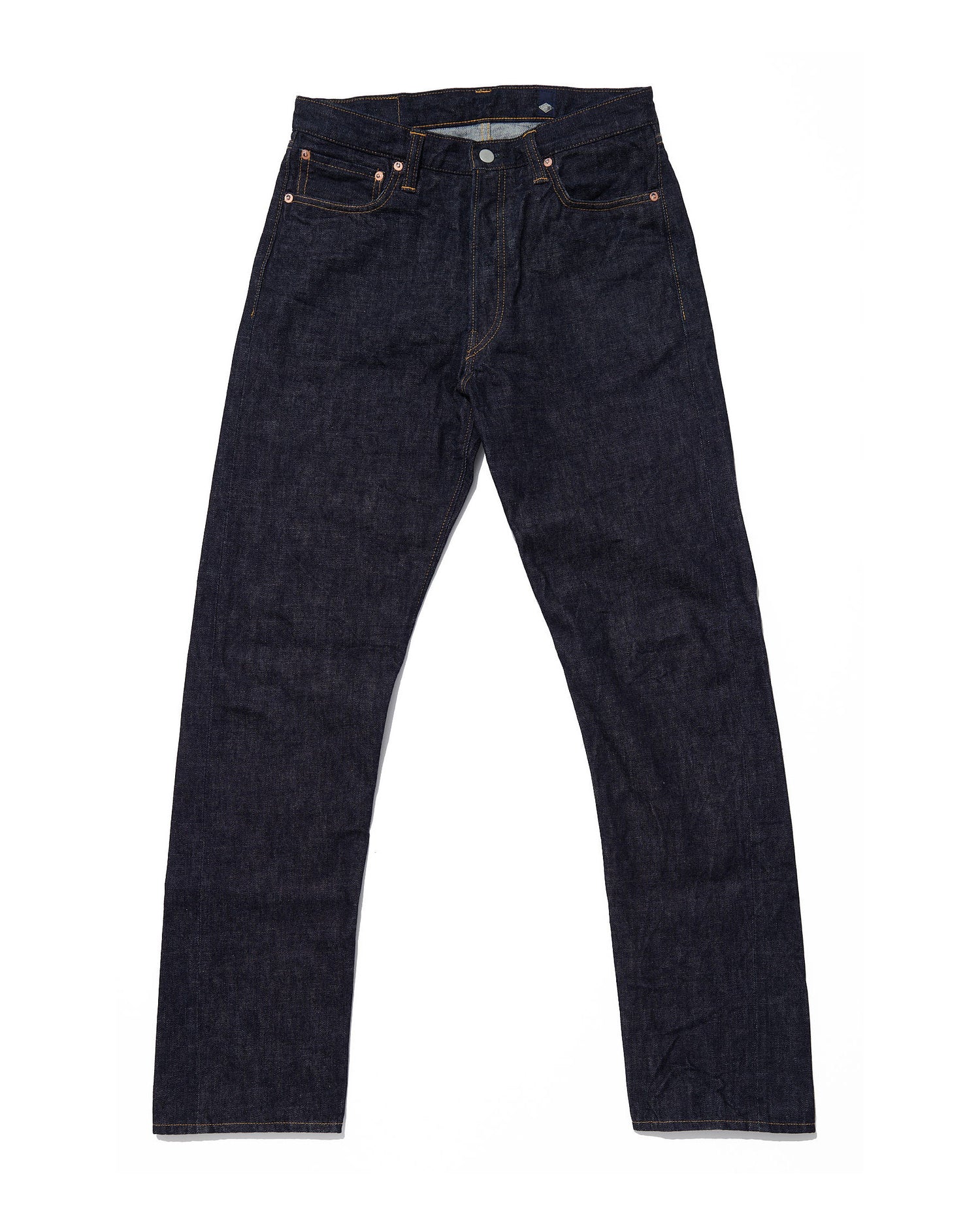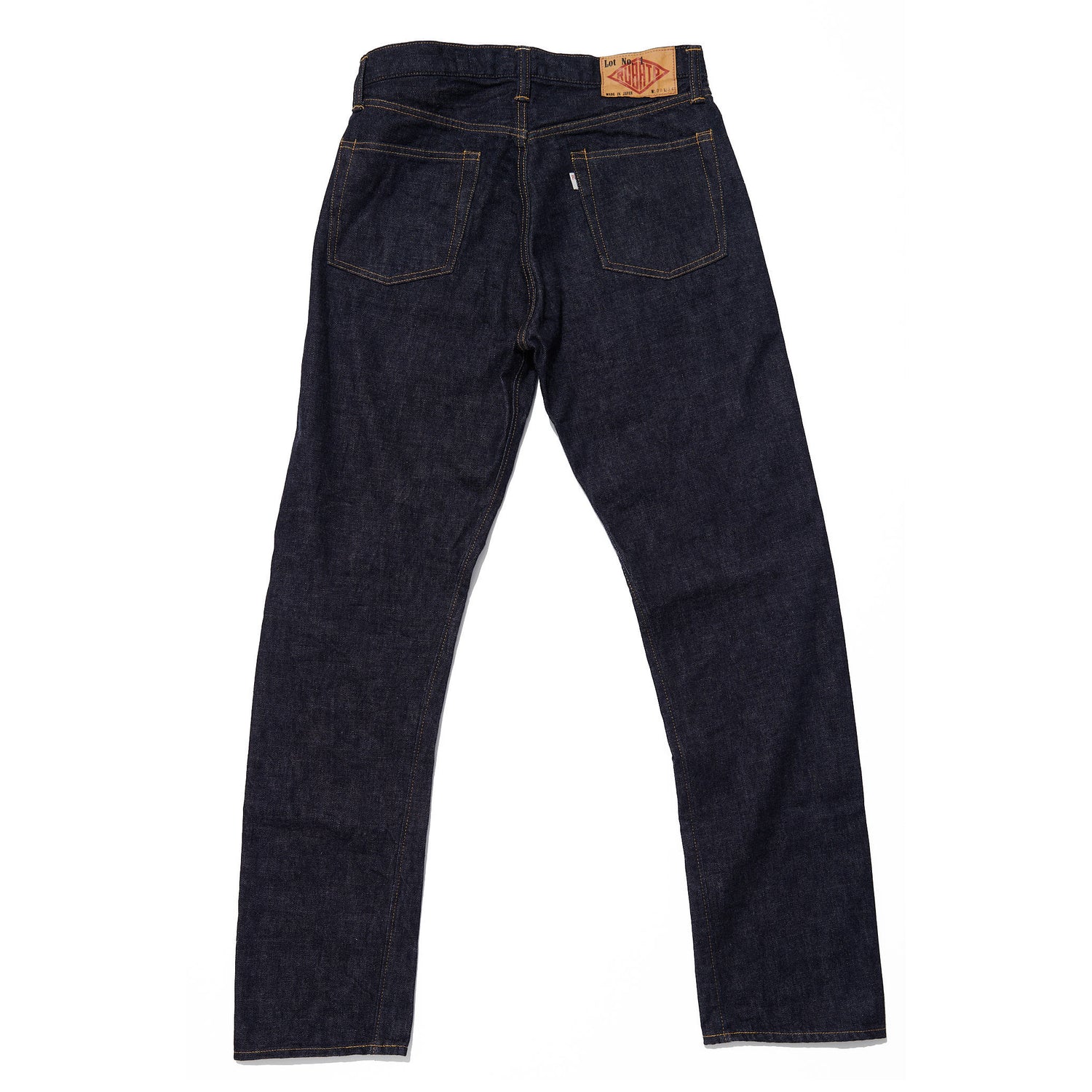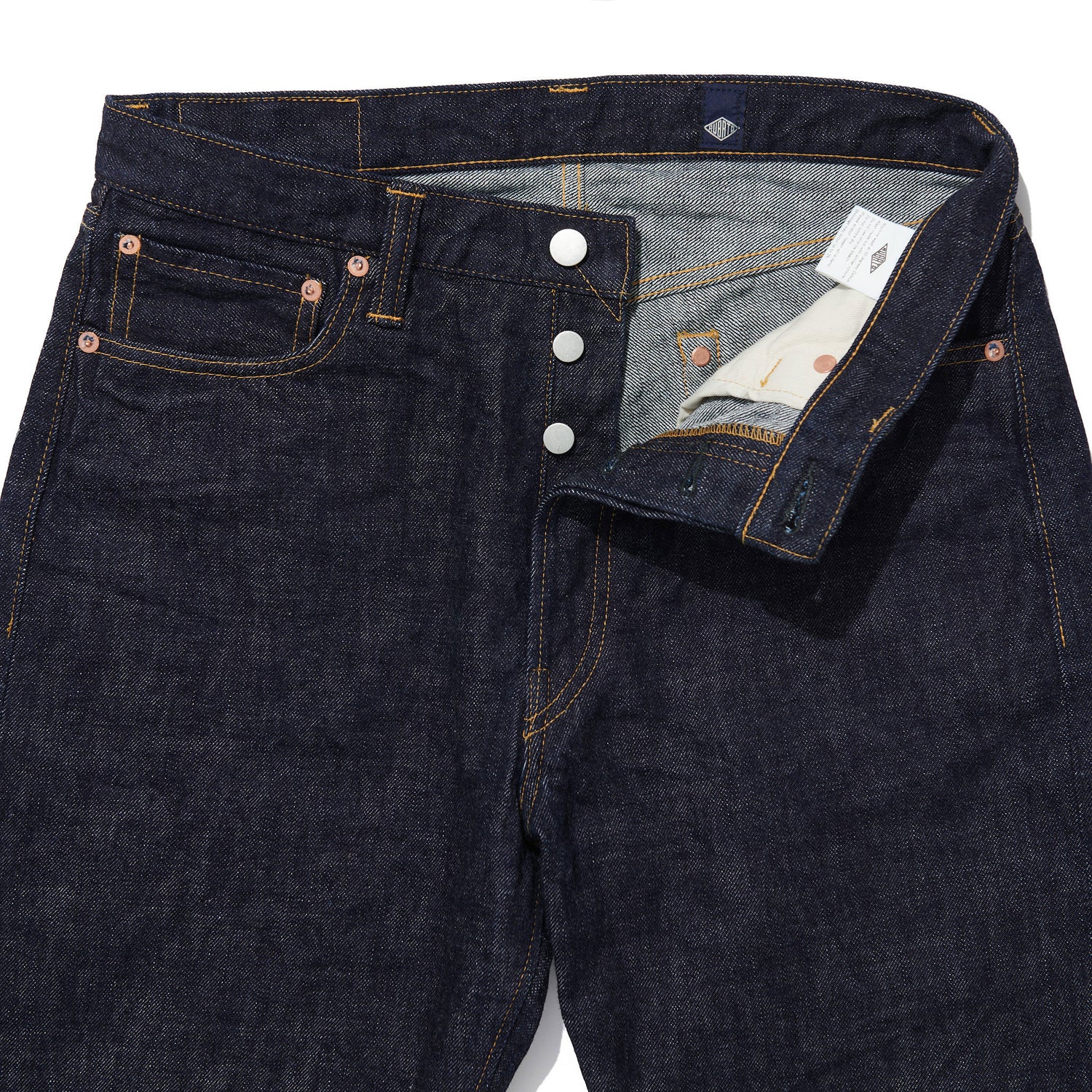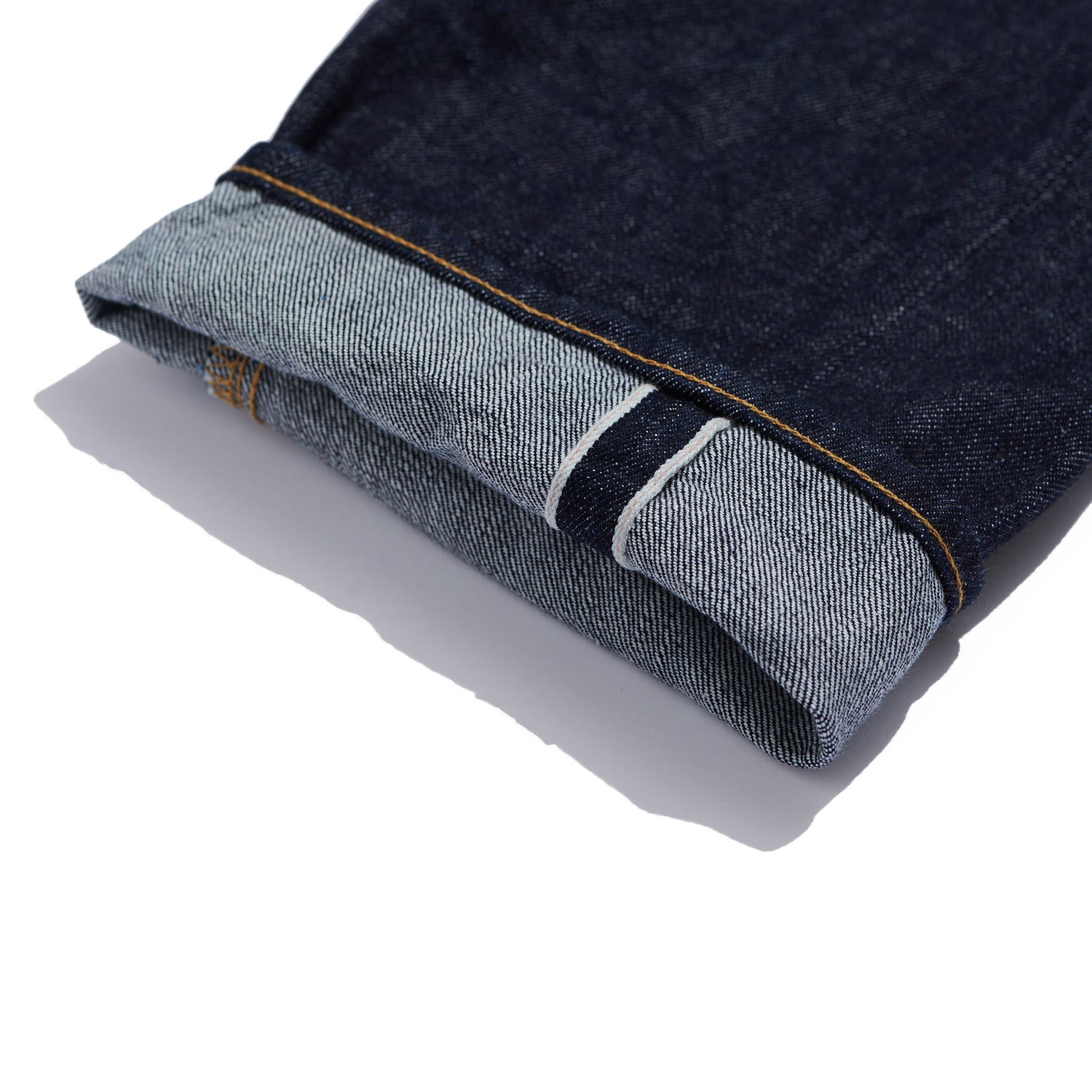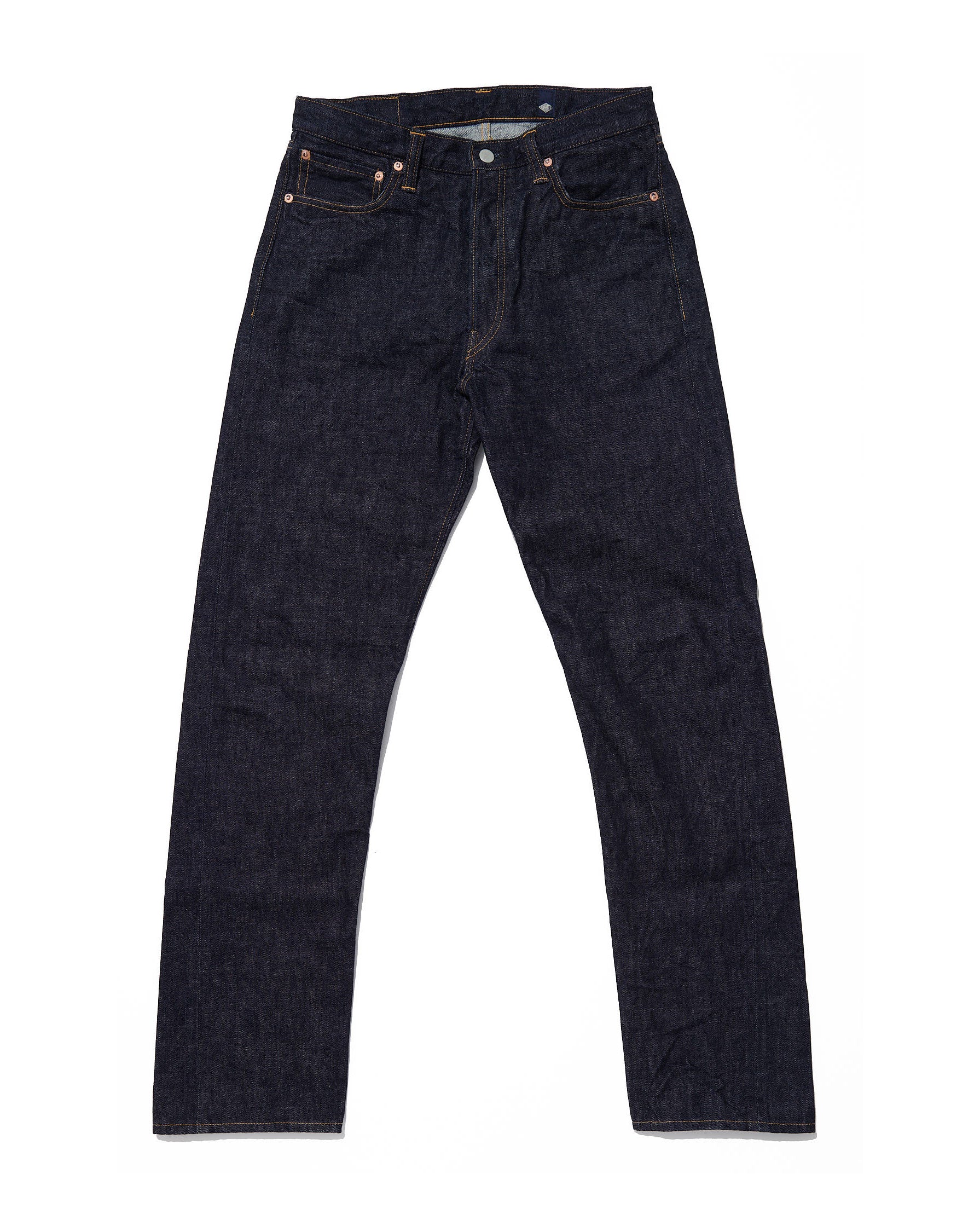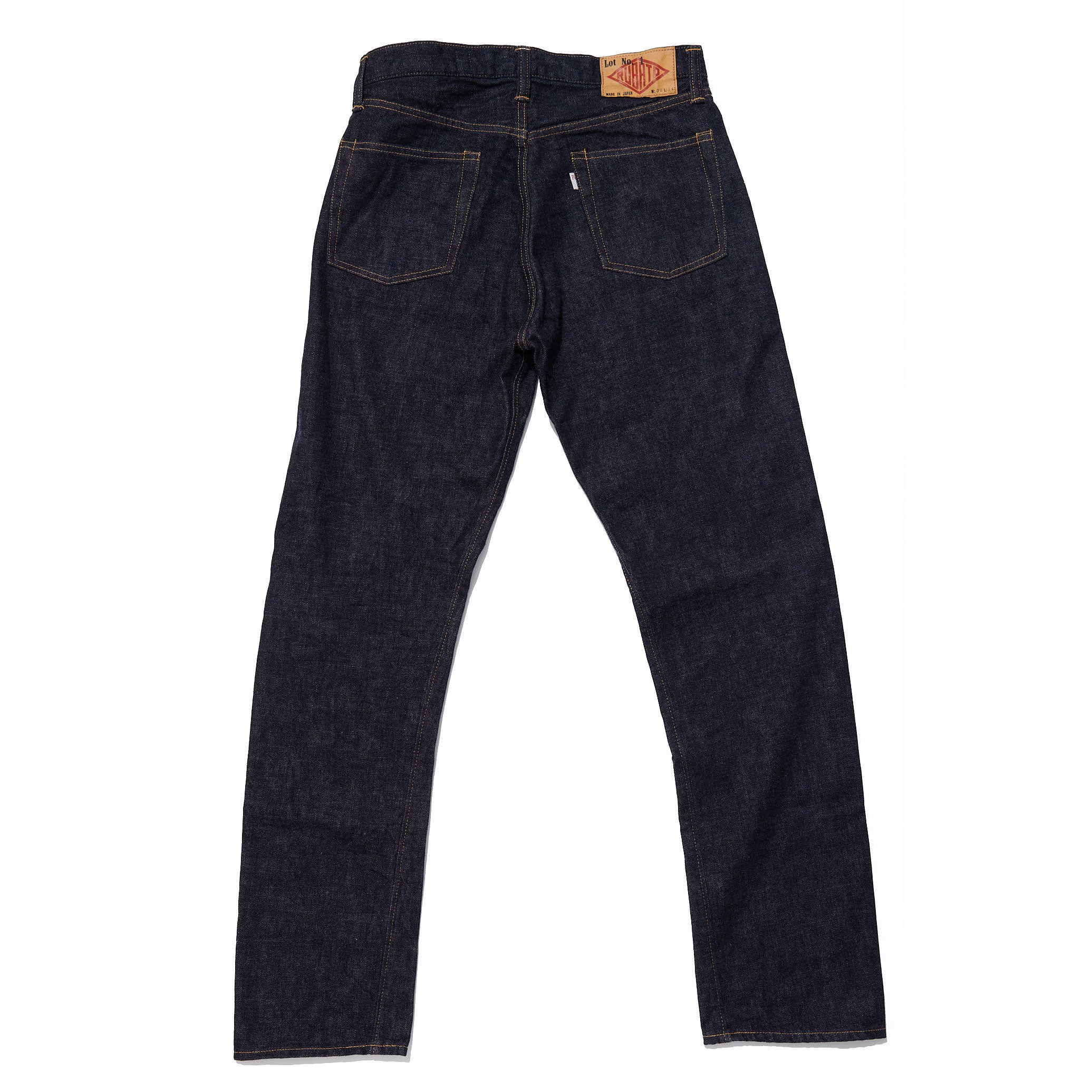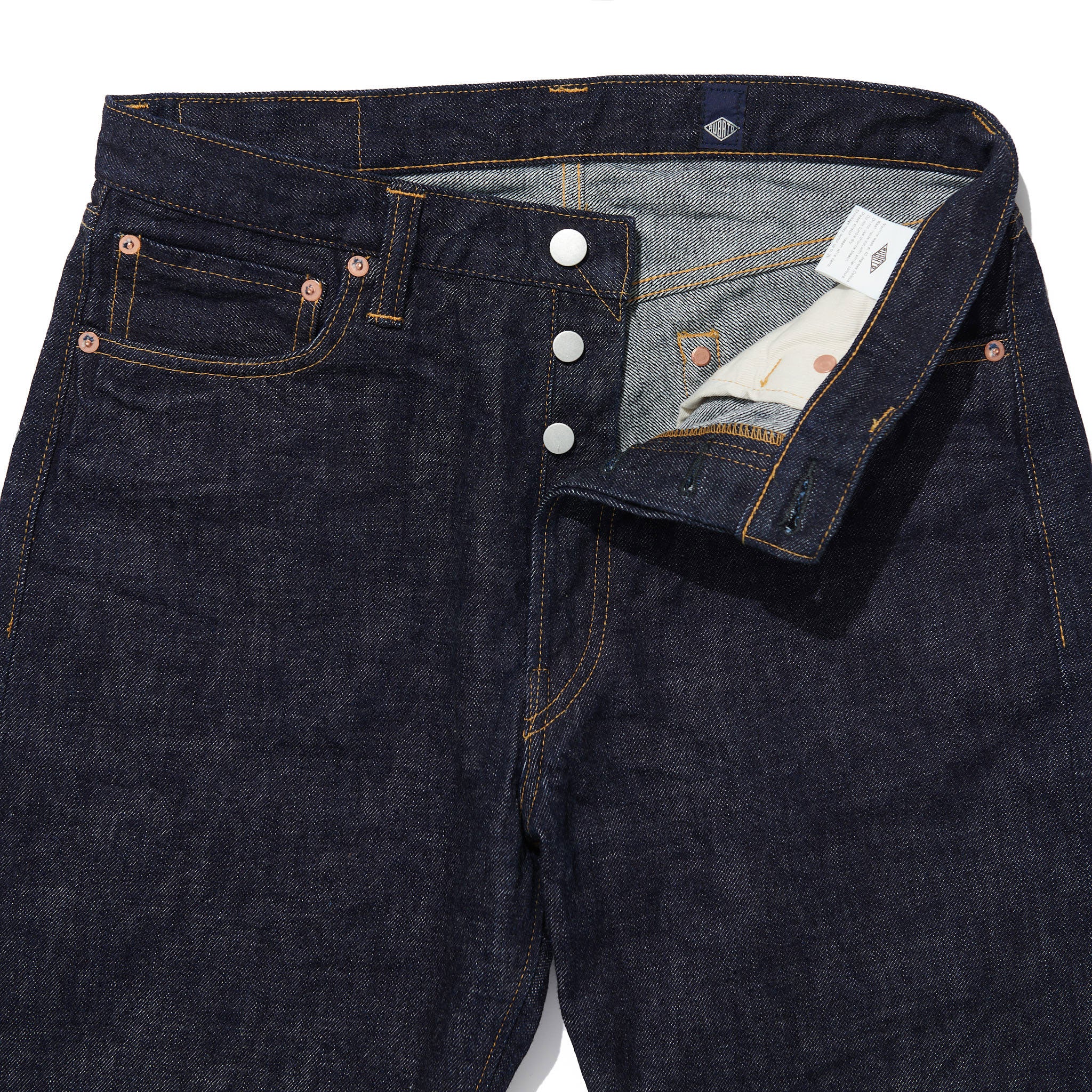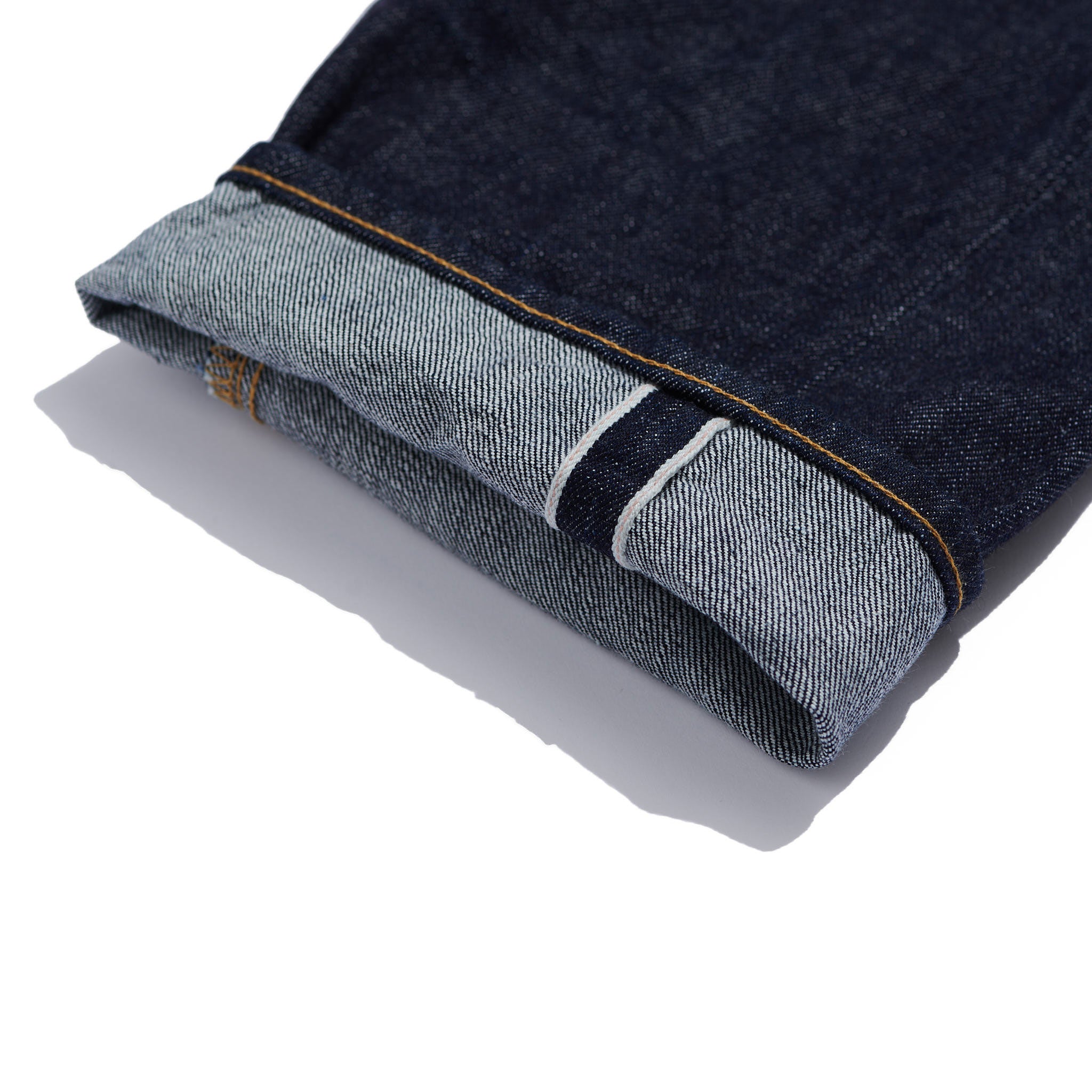 These jeans are inspired by vintage garments from the mid-century. We aim to provide our take on a classic with emphasis on quality, meticulous construction and comfort. 
We use a 13,5oz Pink Selvage Japanese denim. Using American cotton and old looms it is made to replicate an authentic American denim fabric from the 50's. It features a light singe finish to achieve an authentic feel. They have been rinsed which brings out a more vibrant dark indigo colour. Due to the fabrics properties this garment will fade beautifully over time.
To take the guesswork out of sizing these jeans have been rinsed once. However, expect minor shrinkage when washing them for the first time. If you plan to get them hemmed we strongly recommend that you wash them at least once before doing so. Also expect: Leg twist, dry bleeding and fading.
Specs: Straight through hip and leg. 13,5oz Pink Selvage Denim. 100% cotton. Rinsed. Button fly. Hidden rivets on back pockets. V-stitch behind top button. Made in Japan.
Please note all trousers are delivered in same length
Size Chart
Sz   Waist
Hip
Rise
Back Rise
Inseam
Thigh
Hem
30  78,5 ㎝
104 cm
29 cm
36,5 cm
89 cm
31,1 

cm

19,6 

cm

31  81 ㎝
106,5 cm
29,5 

cm

37,5 cm
89 cm
31,9 

cm

20,1 

cm

32

 

83,5 ㎝
109 cm
30 

cm

38 cm
89 cm
32,7 

cm

20,6 

cm

33  86 ㎝
111,5 cm
30,5 

cm

39 cm
89 cm
33,5 

cm

21,1 

cm

34  88,5 ㎝
113 cm
31 

cm

39,5 cm
89 cm
34,3 

cm

21,6 

cm

36  93,5 ㎝
118,5 cm
32 

cm

40 cm
89 cm
35,9 

cm

22,6 

cm

38  96 cm
121 cm
32,5 cm
41 cm
89 cm
36,7 cm
23,1 cm